Law firms throughout the country use MyMotionCalendar's network of local attorneys to attend hearings on their behalf and assist their clients.
It's impossible to be in two places at once, and your time is valuable. Using MyMotionCalendar's network of attorneys, you can earn back some of that time to work on substantive matters, meet with clients, and handle other matters.  We have court taken care of for you!
If you have associates, keep them billing at the office and working on substantive matters. Because our services are billable, you can generate more revenue per hour and increase your effective hourly rate.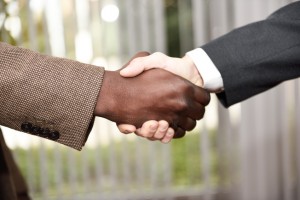 All you have to do is make a reservation online, we'll confirm with local counsel, and submit the results to you within 24 hours.
And, don't worry, nothing will get "lost in translation." You can speak with our local counsel directly and will provide them with detailed instructions and information so they are fully prepared to represent you and your client.
It truly is like having an Associate at every courthouse, everyday (…without the added overhead!)
Ready to get started?  Create a free account with us online today.      Register
Click here to learn more about our attorneys and vetting process.
Questions?  View our FAQ's or contact us directly at (877) 670-6776.