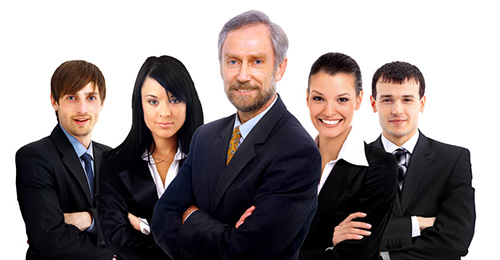 Join our team of motivated, responsive and experienced attorneys that handle court appearances nationwide. There is no full time commitment — you can decide on a case by case basis when the appearance works for your calendar.
Opportunities are available every day in Circuit Court, Supreme Court, Civil Court, Small Claims
Court, Bankruptcy Court, Landlord-Tenant Disputes, and more.
We provide local counsel who can attend:
✓    Settlement Conference
✓    Motion (all types)
✓    Evictions
✓    Small Claims (Pre-Trial & Case Status)
✓    PIP (Pre-Trials; Preliminary Hearings)
✓    Jury Trial
✓    Non-Jury Trial
✓    Depositions

✓    Mediations
✓    Foreclosure
✓    Arbitrations
✓    Status Conference
✓    Calendar calls
✓    Sheriff sale
✓    Case management conference
✓    Preliminary Conferences

Questions? View our Coverage Attorney FAQ's or contact us directly at (877) 670-6776.

Ready to get started? Create an account with us online today.    Register