MyMotionCalendar provides local counsel who appear at hearings and mediations on behalf of other lawyers, law firms, and corporate legal departments nationwide. You can make a reservation for hearing attendance at anytime through our secure website.
Our system is easy to use, just follow these steps: 
1.  Reserve Online
Create a free account and make a reservation online through our secure website. Simply provide us detailed information about the case, arguments to be made, desired outcome, and upload all documents the local counsel will need to properly prepare for the matter.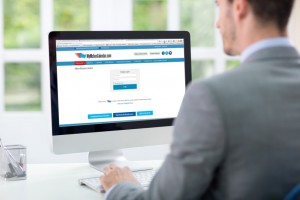 2.  Match Your Case
Once your reservation is placed, your case will automatically be assigned to the ideal local attorney based on our key business logic rules which include the type of matter, location, and who you represent. You will receive an email as soon as local counsel confirms which includes the attorney's contact information so you can speak with them directly.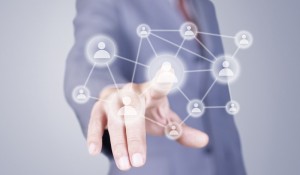 3.  Counsel Prepares  
Your assigned local counsel prepares based on your instructions and reviews the documents you've provided. If no documents have been uploaded for the reservation, you will receive a notification before the hearing requesting that you upload documents. We will also schedule a conference call for you free of charge with the local counsel prior to the hearing if requested. Each evening, the local counsel receives a reminder of their hearings for the next day.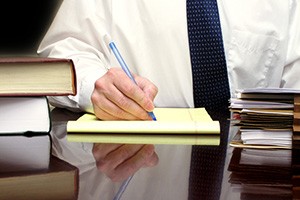 4.  Attorney Advocates
The local appearance counsel will appear as scheduled and advocate on your behalf.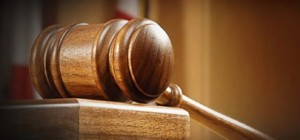 5.  Report Results
Within 24 hours of the hearing, you will receive detailed results from the local appearance counsel including arguments made, responses, and judge's instructions.  Any orders and future hearing dates will also be provided to you.  All information is emailed directly to you and always accessible in your account online. You may also rate the attorney and results to improve future outcomes.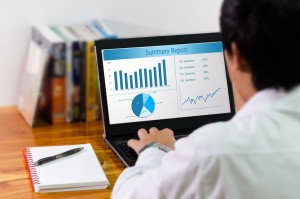 Questions?  Contact us! Our team is happy to assist you!  You can also view our FAQ.
Ready to get started?  Create an account with us online today.       Register