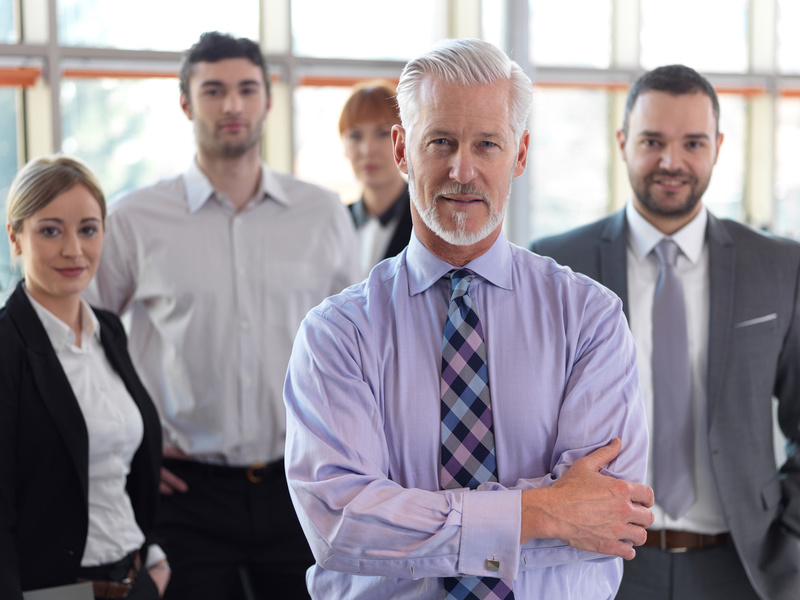 Routine hearings don't require expensive representation.
MyMotionCalendar provides attorneys nationwide who appear at hearings, mediations, depositions and other legal proceedings on behalf of corporate legal departments. Our attorneys attend the voluminous, time consuming, and not-so-substantive matters that cost your organization immeasurable amounts of time and hundreds of thousands, if not millions of dollars a year.
Our attorneys are experienced, vetted, and local, giving you the "home court advantage." With MyMotionCalendar you can reduce your legal spend. We charge flat rates, not hourly, and don't charge for travel.
MyMotionCalendar's network of attorneys allow you to extend your reach without increasing your overhead! Keep your attorneys at the office working on substantive matters and working-up the cases. MyMotionCalendar's services can cut the cost of routine court appearances by 20-30% or more across your portfolio of cases.
How Companies Save with MyMotionCalendar:
The ACC Value Challange: We Accept!
The ACC Value Challenge is an initiative to reconnect the value and the cost of legal services. We are proud to be part of the solution that enhances the value of your legal service spending. Together with your law firm partners, we can reduce your company's legal costs.
---
Questions? View our FAQ's or contact us directly at (877) 670-6776.
Ready to get started? Create an account with us online today.    Register