It's impossible to be in two places at once, and your time is valuable. Using MyMotionCalendar.com's network of local appearance counsel, you will have more time to work on substantive matters, meet with clients, and handle other matters. We have court taken care of for you!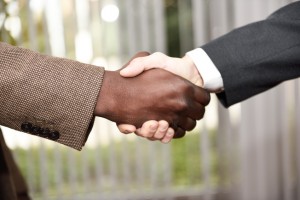 It's truly like having an associate at every courthouse, everyday (…without the added overhead!)
Questions?  Contact us! Our team is happy to assist you!
Ready to get started? Create an account with us online today.    Register